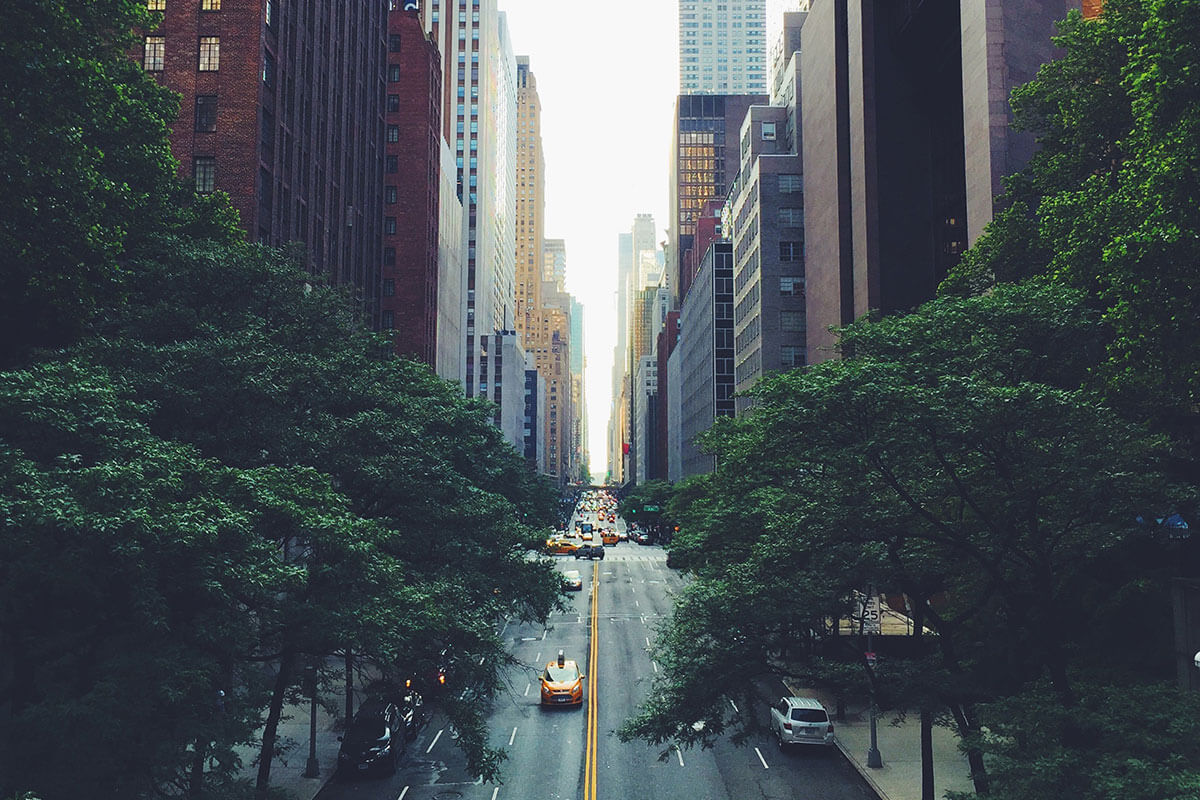 Application Dates:
January 15- April 15
Subscribe to our newsletter for updates
ABOUT
The Clarence John Laughlin Award
The Clarence John Laughlin Award was created to support the work of photographers who use the medium as a means of creative expression. It honors the life and work of Clarence John Laughlin (1905-1985), a New Orleans photographer best known for his surrealist images of the American South.
The Clarence John Laughlin Award grants one $5000 prize annually to a photographer whose work exhibits sustained artistic excellence and creative vision.
Both emerging and established photographers residing in the United States may apply.

There are no restrictions on subject matter or genres.
GRANTEE sPOTLIGHT (2018)
Kimberly Witham:
The Laid Table

A series on meditation on beauty, fecundity, fragility and the inevitable march of time, the visual language of these images is borrowed from classical Dutch still life painting. Like paintings, the images are intended as both a celebration of beauty and a reminder of the inevitability of death. The materials used in my images are all culled from native surroundings.
HISTORY
Clarence John Laughlin (1905-1985)
Dubbed "The Father of American Surrealism," Clarence John Laughlin (American, 1905-1985) was the most important Southern photographer of his time and a singular figure within the burgeoning American school of photography. Known primarily for his atmospheric depictions of decaying antebellum architecture that proliferated his hometown of New Orleans, Laughlin approached photography with a romantic, experimental eye that diverged heavily from his peers who championed realism and social documentary.
From allegorical social commentary, to expertly constructed narratives, to bizarre material experimentation, Laughlin's effort to access a higher artistic potential for photography is evident throughout his career. His desire to push the limits of photographic possibility paved the way for generations of artists and the growth of the medium into a tool of magical potential.