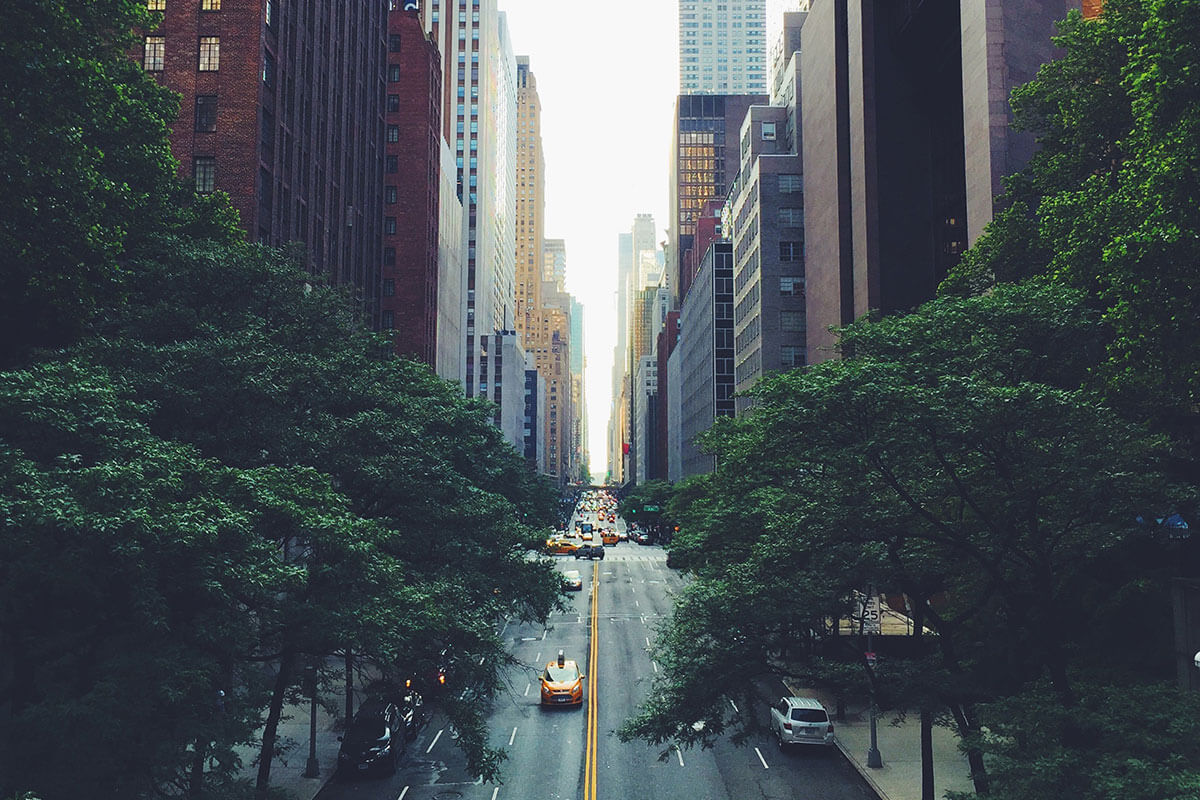 Subscribe to our newsletter for updates
ABOUT
The Michael P. Smith Fund For Documentary Photography
The Michael P. Smith Fund for Documentary Photography (MPS Fund) was created to honor the life and work of Michael P. Smith, one of New Orleans' most legendary and beloved documentary photographers. The MPS Fund awards cash prizes and exhibition opportunities to Gulf Coast photographers whose work combines artistic excellence and a sustained commitment to a cultural documentary project.
Both emerging and established photographers residing in the Gulf Coast states of Texas, Louisiana, Mississippi, Alabama, and Florida are eligible to apply for the MPS Fund. The subject matter for the proposed project is not limited to the Gulf Coast geographic region.
pREVIOUS GRANTEE sPOTLIGHT (2020)
Riel and Bianca Sturchio:
Chasing Light
Chasing Light embodies the belief that representation, visibility, autonomy, and truth-telling can promote personal empowerment, and open up access to spaces that foster meaningful dialogue and community.
HISTORY
Michael P. Smith (1937–2008)
A New Orleans native and award-winning professional freelance photographer, Michael P. Smith spent a lifetime capturing the music, culture, and folklife of New Orleans and Louisiana. He was well known for documenting New Orleans social club parades and jazz funerals, neighborhood Mardi Gras traditions, spiritual church ceremonies, and many of the city and state's renowned jazz, blues rhythm and blues, and gospel musicians. Smith photographed at every New Orleans Jazz & Heritage Festival from its inception in 1970 until his retirement in 2004, when he was honored with a major grandstand exhibition and photo kiosks placed around the Fair Grounds.
In a brilliant career that spanned more than four decades, produced five books, and garnered a host of honors, including two fellowships from the National Endowment for the Arts. Smith was an inspiration, a role model and a mentor to many photographers in New Orleans and beyond.