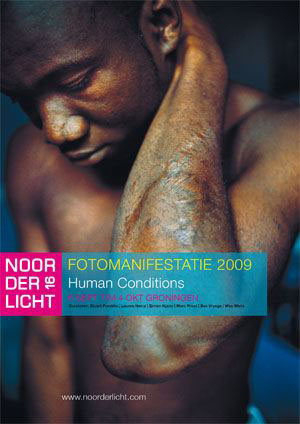 The FOTOSEPTIEMBRE USA-SAFOTO 15th Anniversary International Photography Festival takes place in San Antonio and the Texas Hill Country, Aug 20 – Oct 8, 2009. That graphic above isn't from the event but it was the only related one I could find after ten minutes of searching their site. The blog is worth some clicks, though. I dug out these links from the PDF they sent us:
schedule
fotoseptiembreusa.com/fotoseptiembre-2009.html
exhibitions and events
fotoseptiembreusa.com/pdf/2009-Fotosep-Program.pdf
exhibitions and events QUICK SHEET
fotoseptiembreusa.com/pdf/FOTOSEP-2009-Quick-Sheet.pdf
2009 SAFOTO WEB GALLERIES
fotoseptiembreusa.com/galleries
Photographic documentation of most exhibit openings and events will be posted in the SAFOTO BLOG at fotoseptiembreusa.com/blog. Contact: info@fotoseptiembreusa.com.